Ten (10) naval personnel tested negative to COVID-19 discharged from hospitals-Recovered number goes up 293
SLNS 'Samudura' provides fuel for stranded fishing vessels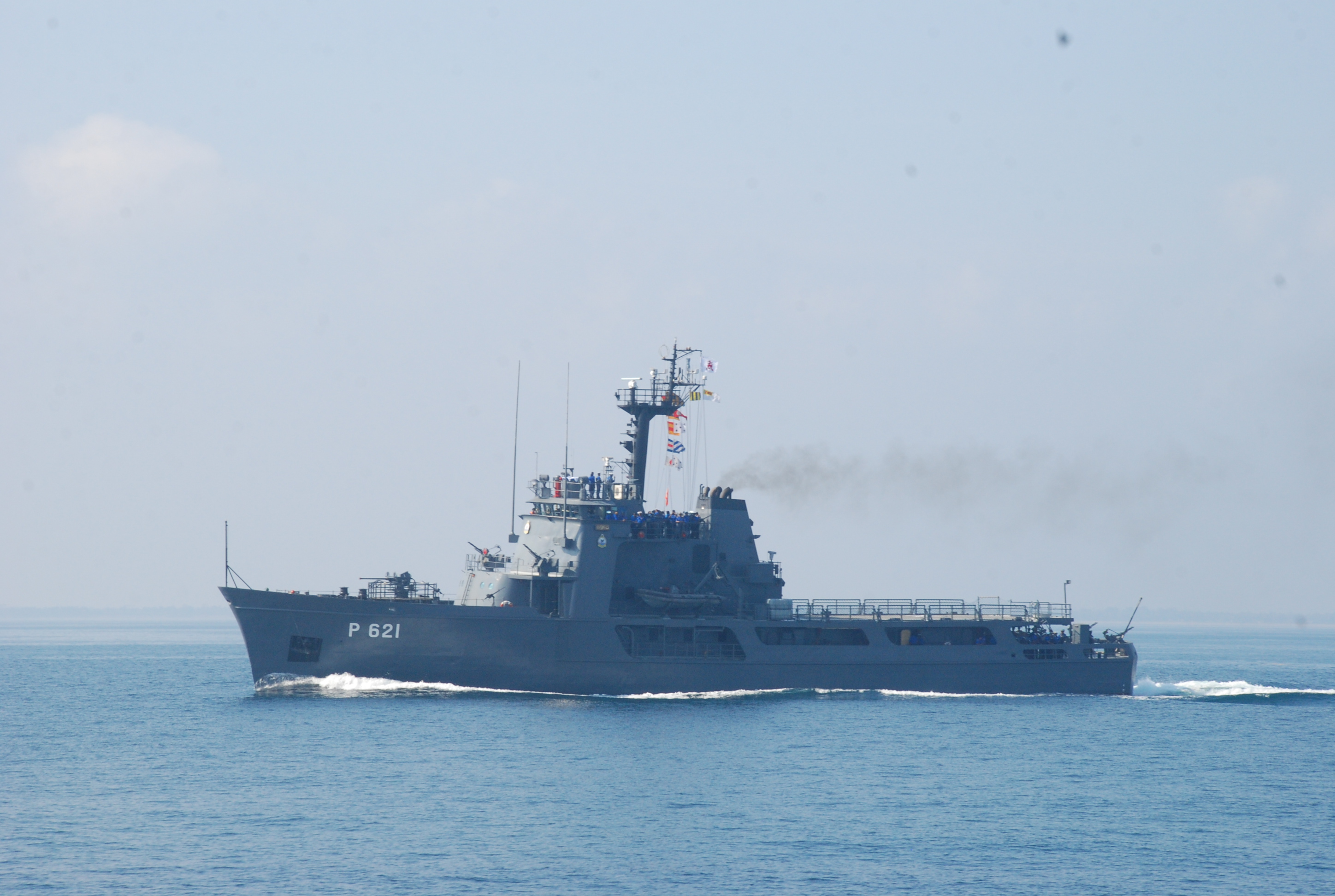 Sri Lankan multiday fishing vessels driven away to the seas off Indonesia by the effect of inclement weather caused by the Amfan cyclonic storm, are now heading towards the island under the assistance of SLNS 'Samudura' and the fishing vessels are provided fuel by the ship, today (23rd May 2020).
23 May 2020
Thirty three (33) naval personnel tested negative to COVID-19 discharged from hospitals-Recovered number goes up 283
Essential items donated to Navy under 'Maubima Wenuwen Ekwemu' charity project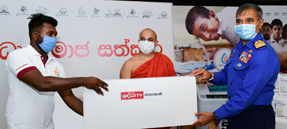 The Shraddha TV and Mahamevnawa Monastery, under its 'Maubima Wenuwen Ekwemu' charity project donated a stock of essential supplies to the Sri Lanka Navy, in support of its efforts to control the spread of new coronavirus in the country. The donation was made at the Shraddha TV channel premises today (22nd May 2020).
22 May 2020